Instagram bio link tools are a great way to get more out of an Instagram profile. The Instagram bio link is the part of your profile where you have a link to another website. These links give visitors to your profile a chance to find out more about you and your business. Instagram lets you change your link as often as you want, but it only lets you have one link at a time. This isn't enough for most people. That's where Instagram bio link tools come in. Here are five reasons to use an Instagram bio link tool.
To Include More Links in Your Bio
Some people like these tools because they don't like being tied down to just one link. Having to pick just one can be stressful. You have more important things to worry about. These tools let you add as many links as you want in a fun and creative way.
2. Cut Down on How Often You Have to Change the Link
Having one link might be acceptable for individuals, but it's just not enough for a business that has multiple products and services. Chances are you have to keep changing the link every so often to showcase something new. You might find yourself changing the link several times a day. Wouldn't it be so much easier to be able to have everything in one place?
These tools let you connect to your Instagram feed so you can take users directly to your website when they find something they like. Link directly to your site as many times as you want to drum up more business.
3. Advanced Marketing Campaigns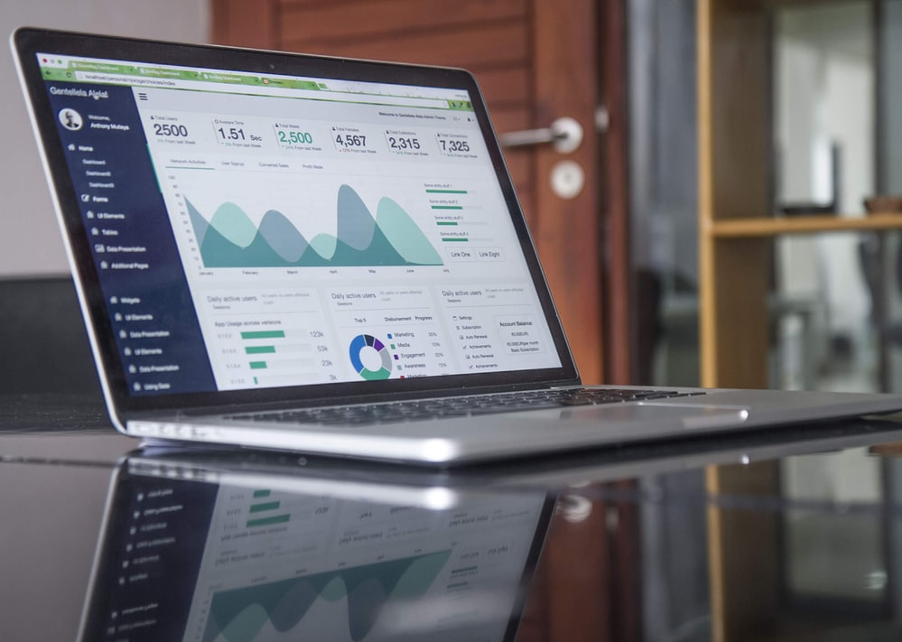 The point of any marketing strategy is to drive traffic to your website and get people to subscribe to your newsletter. Instagram marketing can be successful, but only if you do it properly. The link in your bio is an essential tool in Instagram marketing. Being able to control that link better gives you the chance to better customize a marketing campaign and take control over where your campaign is going. It also opens the doors to more advanced marketing campaigns that offer better results than the average Instagram marketing campaign.
4. Get More People to Access Your Feed and Website
Even if you aren't too interested in marketing and just want a way to get people to visit your home page, having a link in your bio gives you the option to do this. You'll have the ability to add more links to the profile when you feel like you're ready, or when those pages are made.
One thing to keep in mind about these services is that they are considered third-party external services. If there is something wrong with the service, there will be something wrong with the link. Stay on top of the links you post and the service you use to prevent things from going wrong.
5. Get Users Where They Need to Be
Link in bio tools let you create direct links to important pages on your site, such as product pages. Save time for users so they can get where they need to be in one or two clicks. The more a user has to navigate, the longer they have to wait, and the longer they have to wait, the more likely they are to abandon the page. This is another reason to choose a good link in bio service. You want one that performs well and won't leave people turning your website off because it didn't load fast enough. Slow-loading websites are a serious source of revenue loss – costing billions of dollars each year.