Who in this world does not want to possess the best thing? Especially when we are talking about Tablets their sky-high prices always restrict us to buy them as we are scared of the cheap quality at a cheap price. But it is not always true. Some tablets are available at an inexpensive price with the best qualities.
We have brought you the top four Tablets in India at an affordable price. You might be thinking about how the best Tablets could be bought at a reasonable price, and if they exist, what is the guarantee that their quality is good.
Here is the answer to your every question as the Tablets mentioned are from famed companies such as Apple, Lenovo, and Samsung.
These Tablets Are Under Rs.50,000 in India Let's Explore The Features of These Tablets.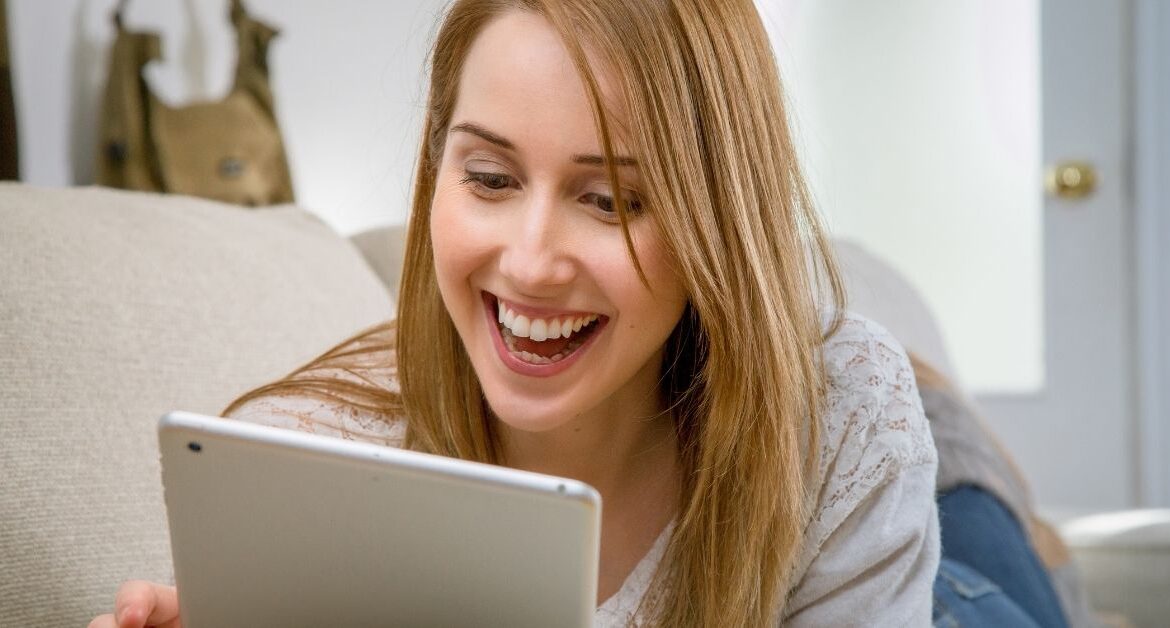 1. Apple Ipad Air- An Affordable Tablet From Apple
Yes! Apple's tablet is under 50,000 It is indeed fascinating news for students who might be longing to posses an Apple device. 
Apple iPad Air
Specifications: 25.9×18.9×5 cm.
Specialty: Possess a liquid retina display of 27.69cm.
Colors: Rose Gold, Green, Silver, Space Grey, Sky Blue.
Features:
Run potent apps easily.
24 hours battery life.
We can use numerous apps at the same time.
Apple iPad Air qualities are countless. Other than the above-mentioned qualities, it potent apps easily. Microsoft Office and Adobe Photoshop can be handled smoothly via this iPad.
Moreover, you can run multiple apps at the same time by using split view. This iPad helps you in becoming a multi-tasker. It has 24 hours battery life.
2. Samsung Galaxy Tab S6- The Best One Under 50k
Samsung Galaxy Tab S6 is the best tablet having countless features. It is favorable for video calling because of its camera's good quality.
Samsung Galaxy Tab S6
Specifications: 25.4×15.5×0.8 centimeters, 10.1 inches.
Specialty: Outstanding battery 7,300 mAh.
Colors: Black.
Features:
It has an internal memory capacity of 128GB and 6GB RAM.
It has an 8 MP AF camera and a 2.0 MP selfie camera.
The Samsung Galaxy Tab S6 weighs 525 grams. The tab is available with a charger, manual, and Earphones. It has excellent battery life. Its front camera is also decent. Its processor works lag-free and is a good performing processor, among others.
3. Apple Ipad Mini- The Most Sold Product Of Amazon
Yes! Again an Apple tablet, but this time it is an Apple iPad Mini It is the most sold product of Amazon because of its affordable price and best features. It comes with an Apple pencil.
Apple iPad Mini
Specifications: 10.9 inches display.
Specialty: Contains powerful A14 bionic chip and a liquid retina display of size 21.08 centimeters.
Colors: Purple, Pink, Starlight, Space Gray.
Features:
It has a storage capacity of 64GB that can be enhanced up to 256GB.
It has an excellent 4K recording quality and a 12MP ultra broad front camera.
It comes up with a USB-C Charge cable and a 20W USB-C power adapter. It has an excellent 24 hours battery life with a powerful A14 Bionic chip. It is a 2nd generation iPad that comes with an Apple Pencil.
You can write your notes smoothly and properly using the Apple Pencil. Contains WiFi 6 with the highest internet speed. It has 500 nits of brightness. In a nutshell, it is one of the best choices for Tablets under 50,000.
4. Lenovo Tab P11 Pro- Long Battery Life And A Good Camera Tablet
It is one of the most loved Tablets because of its excellent gaming features. It has an amazing 13MP rear camera. Its front camera is 8MP. Below are mentioned the features of the Lenovo Tab P11 Pro.
Lenovo Tab P11 Pro
Specifications: 29.21cms(11.5 inches).
Specialty: This tab has a huge (2560×1600) screen to watch futuristic displays of cinema.
Colors: Slate Gray
Features:
It has a featherweight aluminum alloy design on its unibody.
It is a multi-tasker with excellent gaming performance and enriched graphics.
You can enjoy your videos for up to 15 hours without any restriction if you charge this tablet once. This tablet has a ravishing brightness and an extraordinary color palette. So, you can surely opt for a Lenovo Tab P11 Pro.
Related: Asus New Launches
Conclusion
Hence, these were the top four Tablets in India(2022) that come under Rs.50,000 One can opt for any of them as every one of them has its remarkable qualities So, what are you waiting for? Jump onto the stores or online stores to possess these amazing Tablets at such an affordable price.